You can access Deer Lake Conservancy trails at parking areas in several locations. Enter parking area from Highway 8 to visit the Flagstad Farm. From 140th Avenue you can access Dry Creek Trails and Upper Rock Creek Trails. The Johnson Preserve parking areas are along Anderson Lane and Hungerford Point. Lower Rock Creek parking is available along Northpoint Road. All trails on the north side of the lake are connected.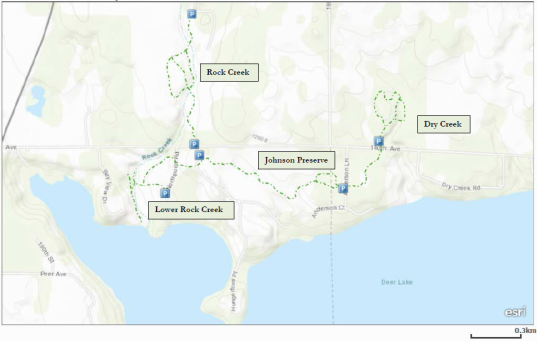 Deer Lake Conservancy
North Trails
Lower Rock Creek: 0.7 miles
Rock Creek: 1.0 miles
Johnson Preserve: 1.5 miles
Dry Creek: 0.6 Miles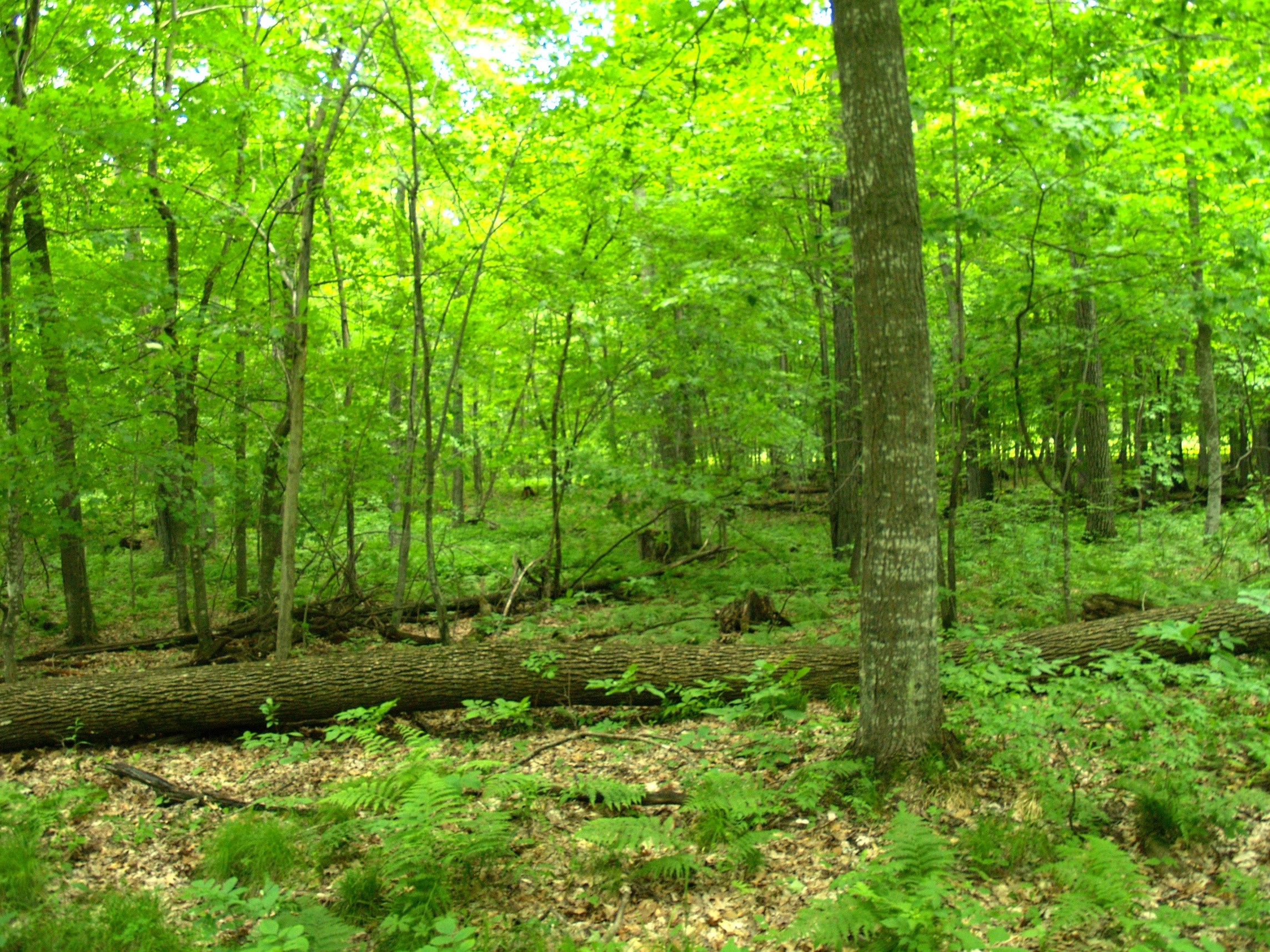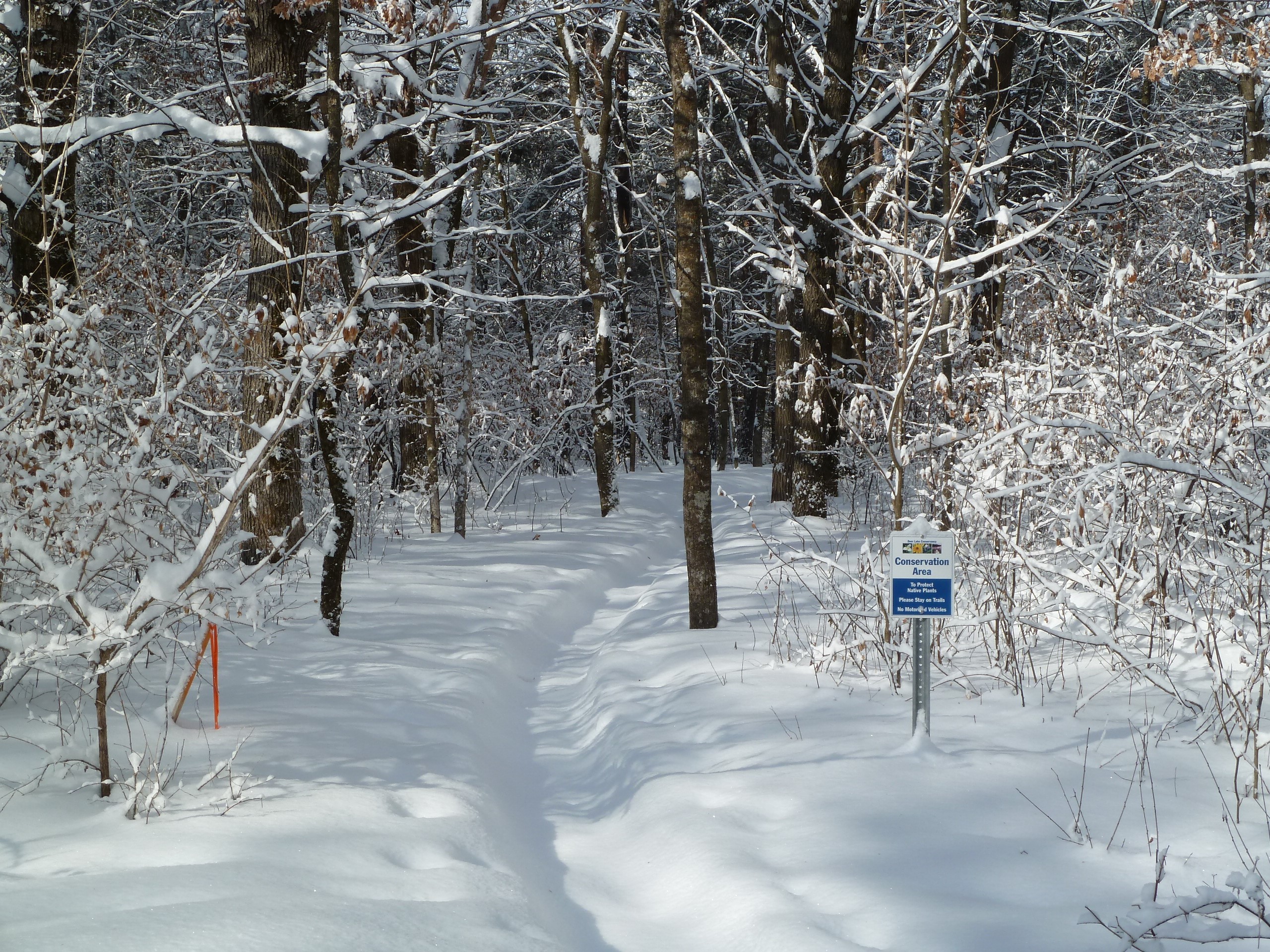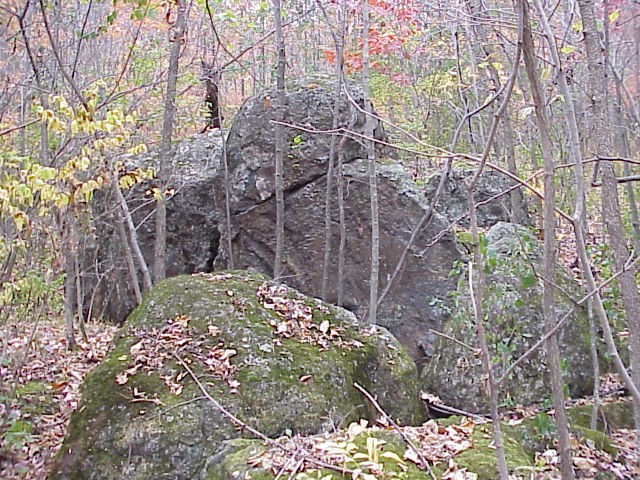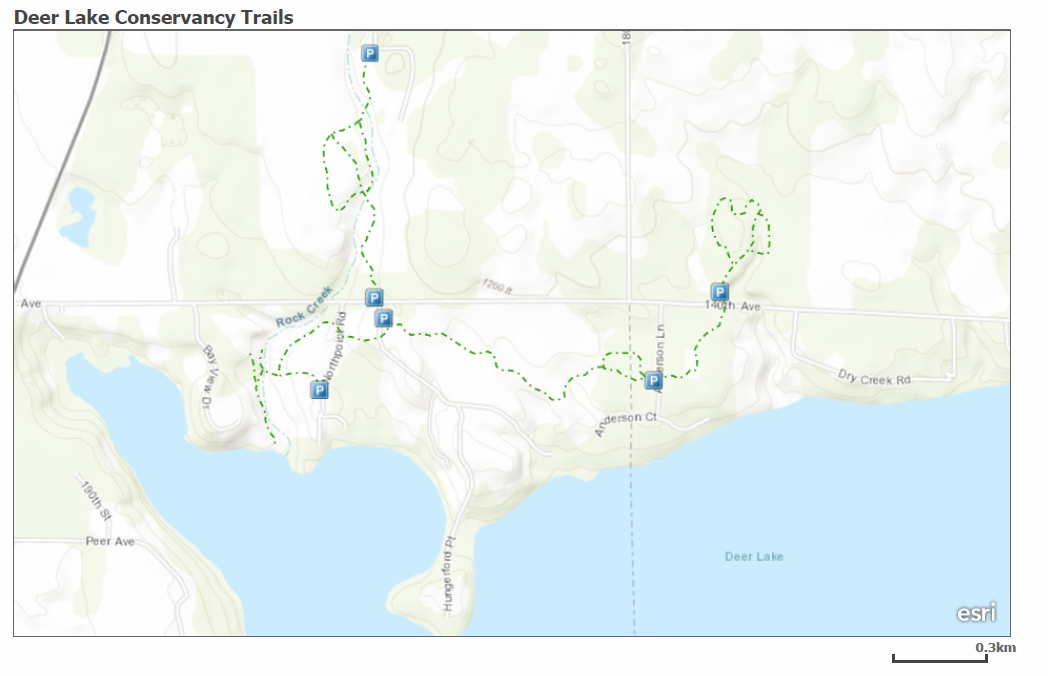 Deer Lake Conservancy
South Trails
Flagstad Farm Trails: 1.03 miles
Trails wind through 50 acres of restored prairie flowers and grasses with expansive views of Deer Lake.